This Is Your Opportunity to Partner With Daniel Tolson And His Accelerate & Multiply Community that consists of more than 15,000+ Business People and Serious Professional All Over The World...
... And is enabling them to Live Life on Their Terms
Click play to watch Daniel live on International Television
... And is enabling them to Unleash New Income Levels
Click play to watch Daniel live on Television with Australia's Top Celebrities
... Increase your confidence and success by eliminating those limiting beliefs
Watch Daniel Wake Surf in Dubai!
The Opportunity
🔥 Daniel Tolson will share stage with you, entertaining your audience and inviting his network of more than 15,000+ business people and serious professionals aged between 35 & 55 to learn more about you and your mission.
🚀 Daniel will educate your audience on the science of Emotional Intelligence and share case studies of more than 5,500 successful people including celebrities, self-made millionaires and billion dollar businesses.
❤️ When requested, Daniel can also share the opportunity for all of your audience to receive a copy of one of his popular books, thousands of dollars worth of FREE trainings and if you are game, the opportunity to use his latest Science or Artificial Intelligence technology so you or your audience can experience the power of it first hand
.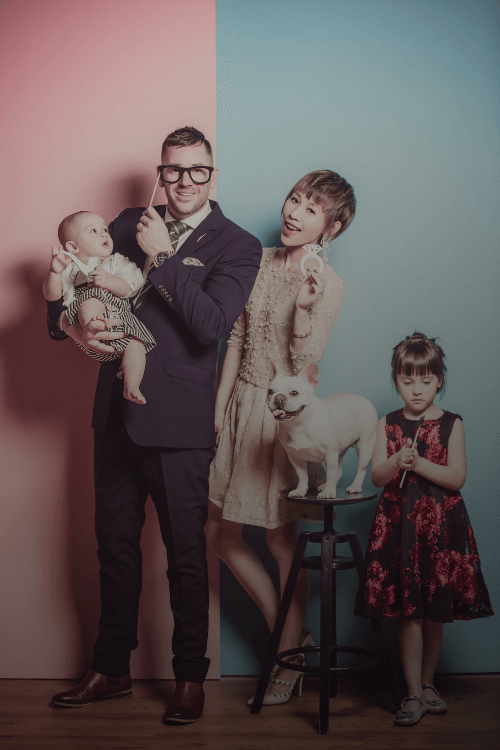 Click play to watch Daniel with America's Top Psychologist Dr. Sue Cornbluth
... Daniel is the author of 11 popular business books
... and 5,500+ case studies into Emotional Intelligence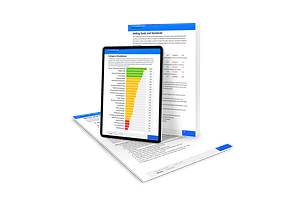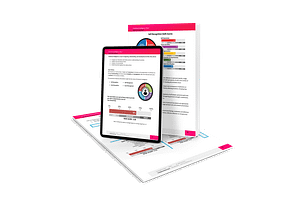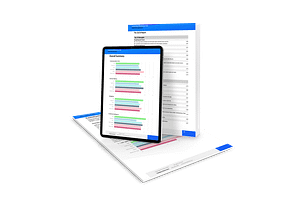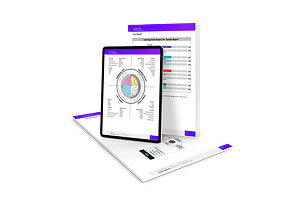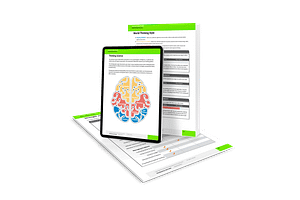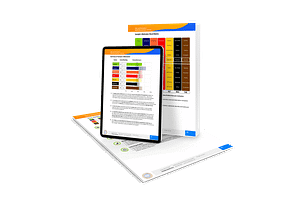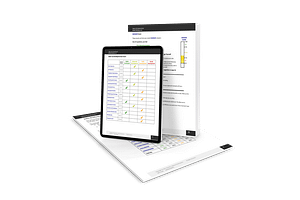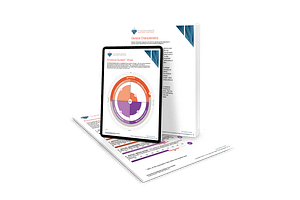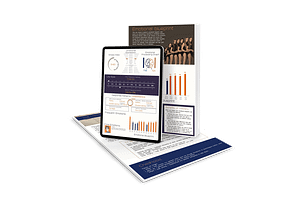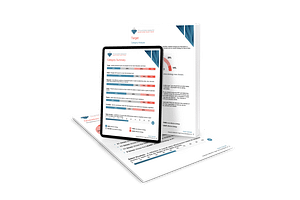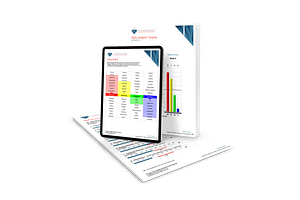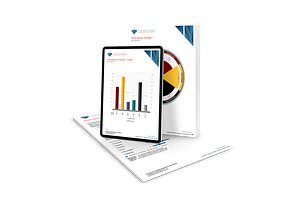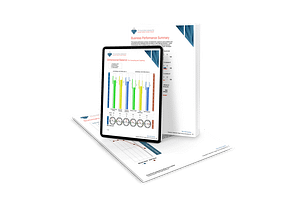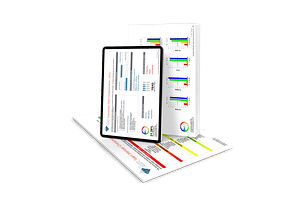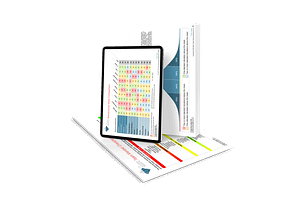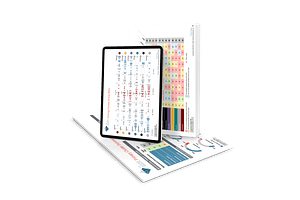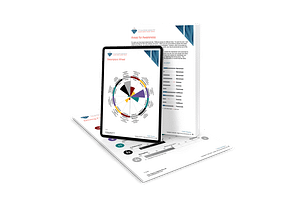 ... The worlds best also recommend Daniel
Click play to watch Brian Tracy Introduce Daniel Tolson
... Daniel has one of those "why haven't we heard about this guy yet" stories
Click the above image to learn about his back story ...
... and addresses tens of thousands each year
... Daniel is a regular feature in the world press
Click the below links to see his media coverage ...