Is this how your audience feels?

✅ They feel they should already be further ahead in life

✅ Earning more based on their experience and skills

✅ Have 'imposter syndrome' and they could be 'found out' someday

Then the Fear of Rejection Prevents You From Getting Further in Life

Yes, the fear of rejection causes 91% of people to never live up to their full potential.

Thanks to our upbringing and education system - we are 'programmed' to fear rejection since young.

One of Australia's leading experts in peak performance, Daniel Tolson reveals the 'Income Unleashed Blueprint' that has been scientifically proven to:

✅ Stop self-sabotaging personal successes


✅

Immediately boost self-confidence and self-esteem levels



✅

Identify and destroy beliefs that create an 'income ceiling'

Daniel has developed a human peak performance process called the "Income Unleashed System" that has helped thousands of people from all walks of life to achieve amazing success.

This system is based on decades of scientific human performance research around the world.

He has used this information and years of refinement by working with business owners and executives across Australia and Asia.
Click play to watch Daniel live on International Television
... enabling them to Unleash New Income Levels
... Increase your confidence by eliminating those limiting beliefs
Watch Daniel Wake Surf in Dubai!
This has earned him features on several prestigious publications including GQ Magazine, Smart Company, and Australia's 10 Network TV channel.
Daniel decided to release his Income Unleashed System to the public in 2019, after being convinced by many of his friends and clients to do so.
He decided to put it out there so that anybody from any background can achieve their full human potential.
People who felt they didn't have it in them to succeed because of a lack of education, age, or prior failures…
… have gladly discovered that success has nothing to do with all of these.
And it's all about having the proper attitude and self-awareness… and a system to leverage their in-born strengths to choose the right career and business goals.
Listeners can now experience a part of what was previously available only to high-level executives and entrepreneurs.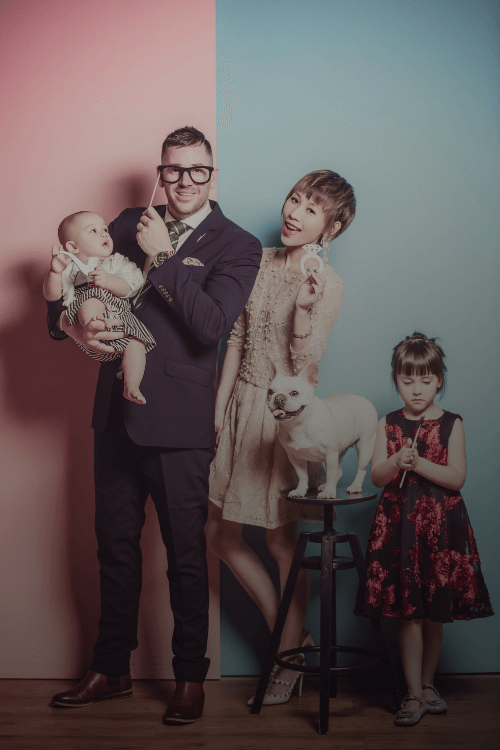 Click play to watch Daniel with America's Top Psychologist Dr. Sue Cornbluth
Don't miss out on this incredible opportunity!

Bring Daniel Tolson onto your show and unlock a world of knowledge, inspiration, and innovation for your audience. With a database of over 20,000 business people, insights from more than 10,000 scientific case studies, practical strategies that can be applied immediately, and the chance to experience his groundbreaking Voice Recognition technology, your viewers are in for an unforgettable journey of learning and discovery.

Take action now and invite Daniel Tolson to share his warmth, wisdom, and world-class expertise on your media platform.

Your audience will thank you for it!
... and 5,500+ case studies into Emotional Intelligence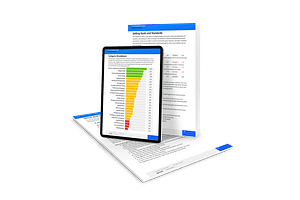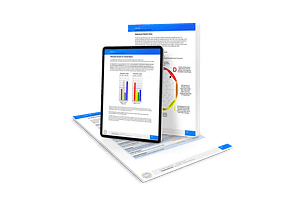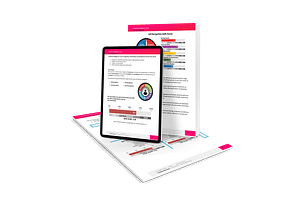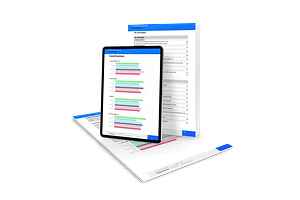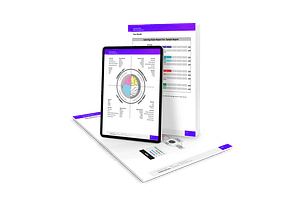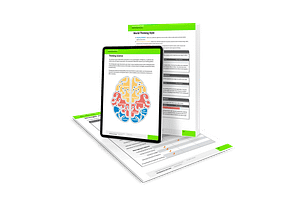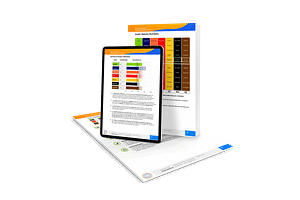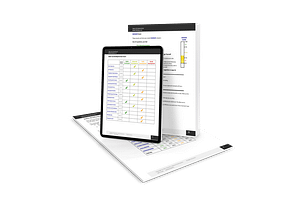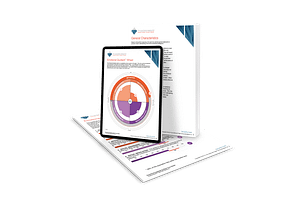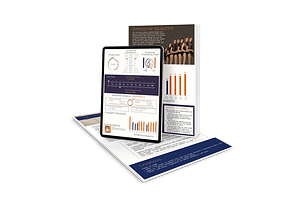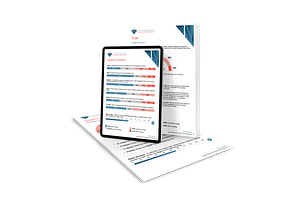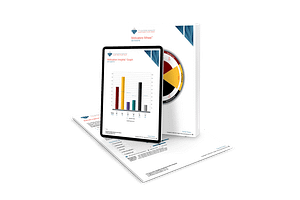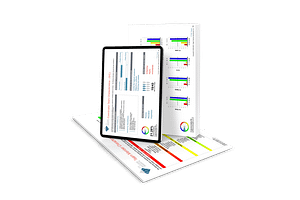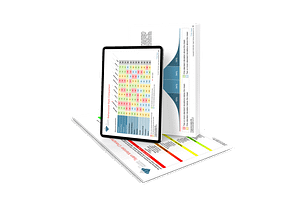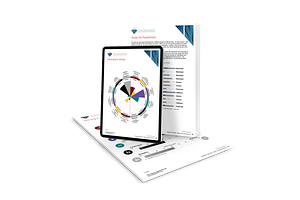 ... The worlds best also recommend Daniel
Click play to watch Brian Tracy Introduce Daniel Tolson
... Daniel has one of those "why haven't we heard about this guy yet" stories
Click the above image to learn about his back story ...
... and addresses tens of thousands each year
... Daniel is a regular feature in the world press
Click the below links to see his media coverage ...