"Dare to be a Daniel, Dare to stand alone!
Dare to have a purpose firm! Dare to make it known."
There are two essential pieces of information I'd like to share with you whilst you're here.
Firstly, I'd like to share with you what I stand for and where I'm going.
Secondly, my story, and how I got to where I am today.
I look forward to meeting you and hearing your story.
A real-life story of unlocking human potential and breaking through mental blocks.
The Australian Pawn Star
"In my experience, there's nothing worse than worrying about where your next customer is coming from and wondering if you're going to make enough money to survive."
A few years before my birth, my parents lost their farm.
The drought hit, the crops died, the markets collapsed and they had nothing to trade. They walked off the land with nothing.
After the following years of night shifts packing shelves at the local supermarket and driving buses and taxis, they knew that making a wage would never lead to financial independence. Soon they found themselves in construction. Yet the backbreaking 16-hour days quickly took their toll.
At age 9, I started my sales career as a paperboy. My uncle gave me the 3-step sales training; "Here are your newspapers, there's the door, go make sales!"
On the very first sales call, I got my first 'no' and the rejection hit me hard.
I took it personally and thought there was something wrong with me. I heard 'yes' a few times but the pain of the 'no' was so bad that I began to self-sabotage and procrastinate. 
In the early 1990's when the construction industry changed, my parents reinvented themselves and as a family, we opened up a pawn shop.
We became the local Pawn Stars!
For the first 9 years in business, we were amateurs- a regular, uneducated family doing the best we could. With no training, we were just in there giving it a go and we didn't know any different. 
What you need to know about pawnbroking is that it's one of the most profitable business models in all of history. It works like this: you lend your own money against an item of value for a short period of time and you get a 20% return on your money every 30 days. If the customer doesn't come back, you keep their goods and sell them.
All profit. Zero risks!
Theoretically, we had a licence to print money, but we were not financially savvy. 
Growing up in our house during that time, all I ever heard mum say was, "We can't afford it", "We aren't rich people", and "Money doesn't grow on trees."
I hated that feeling of financial insecurity.
I resented having to wear Dunlop Volleys whilst the other kids wore Nike Airs and Reebok Pumps. 
I vowed to myself, "One day, I'm going to have one of those bloody money trees that my mum keeps talking about!"
After contracting Epstein Barr Virus at age 17, I dropped out of school and then spent the following years in hospital and rehabilitation. By 1999, I found myself broke and with no formal education behind me.
By this time, my uncle who had owned the newsagency was now in real estate and he had found one of those 'money trees.'
He introduced me to the teachings of Brian Tracy, he took me to sales trainings and showed me the 7-step formula to market and sell any product or service. Within 6 months, I went from the bottom 10% in my field to the top 1% of real estate sales creators in Australia. By age 22, I owned 2 investment properties and was cashed up!  
Learning that 7-step formula changed my life. I then applied it to the family pawn shop, and immediately we started lending more and selling more. We went from making wages to making profits. Next thing we knew, our old cars were gone and we were all driving BMW's and Mercedes.
Excited by the 7-step formula, we branched out to a new business. Within a few years, we went from making clothing in our granny flat to manufacturing in China and distributing through more than 50 retailers across Australia plus making online sales all around the world. 
I then took this 7-step formula to Dubai and used it to sell motor vehicles to the Prince of Saudi Arabia and duty-free products at 40,000 feet.
I've used the formula to grow a global consulting business, acquiring more than 3,500 clients with no advertising expense. 
It doesn't matter who you are or what education you do or don't have, you can learn how to sell any product or service professionally. 
And what I've found is this: if you want anything in your life, such as a bigger home, greater security, better opportunities for you and your family, if you have the skills to 'just make another sale', you can have anything you've ever wanted. 
If you are constantly worrying about where your next customer is coming from, if you lose sleep wondering if you're going to make enough money to pay the bills, if you feel that you're just merely surviving, then it's time for you to learn how to sell professionally. 
The truth is that all self-made millionaires have achieved financial independence by learning how to sell themselves and their products and services professionally.
When you know how to sell correctly, you stop fearing rejection, you stop fearing failure and you stop worrying because you have certainty in your own abilities to make more sales and a lot more money in any market.
Speak with me today and let me show you how to make more sales and a lot more money. 
Call now! +61 408 389 889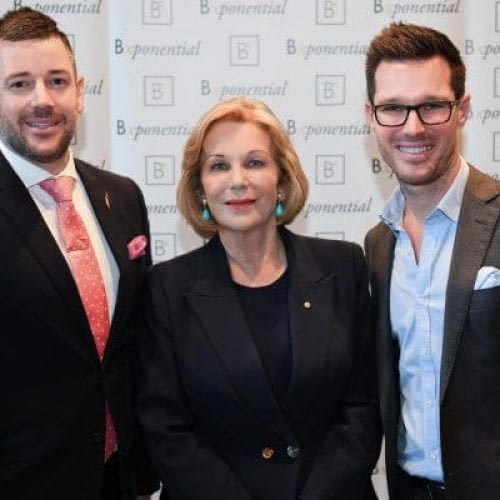 2018
Ita Buttrose and Matt Alderton

Sharing the stage with two of Australia's most successful business people at the annual Bx conference.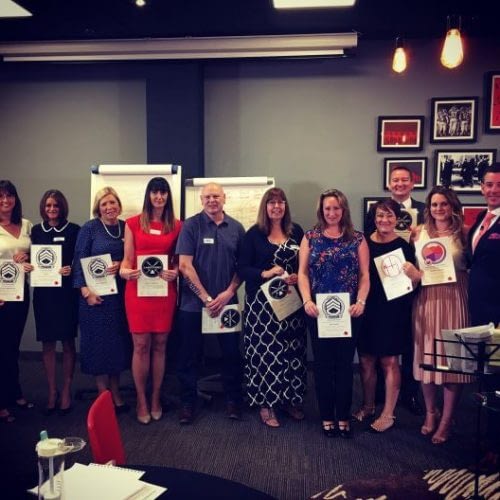 2017
Recognition to Our Coaching Clients

These dedicated people have increased their income by up to 500%, increased their emotional quotient by up to 166%, and have repeatedly broken through mental and emotional blockages.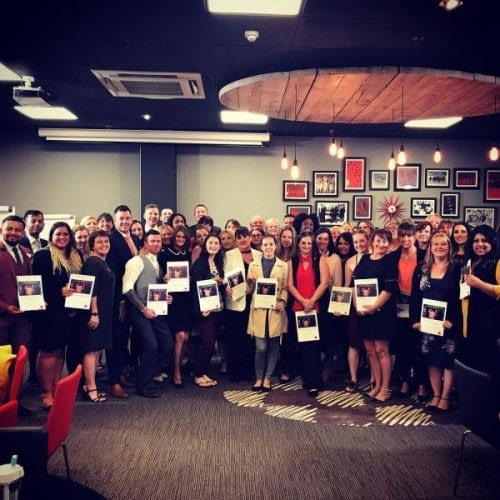 2017
The Business Breakthrough Manchester

More than 50 of Great Britain's most successful young business people.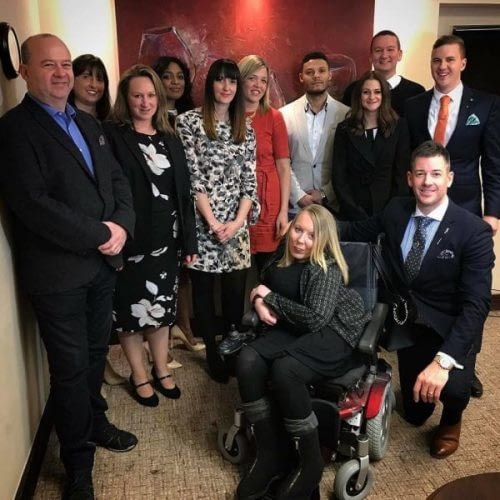 2017
The UK Division of The Tolson Institute Coaches.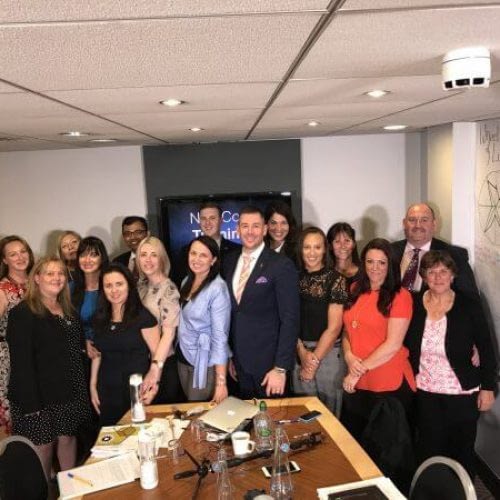 2017
Welcoming "Tolson's 13" to The Tolson Institute!

We grew our coaching team in the United Kingdom with 13 new Business and Success Coaches. This brought us to a total of more than 44 coaches in our team across the globe.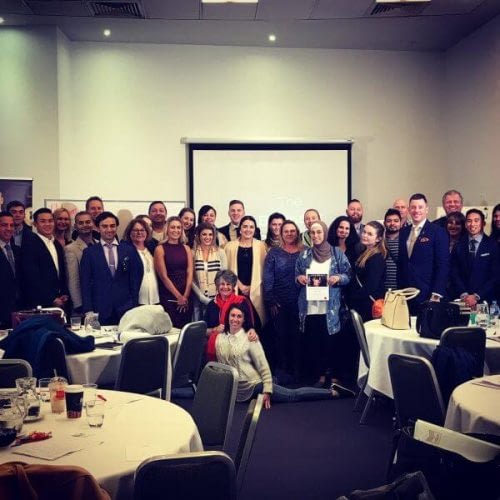 2017
The Business Breakthrough

Training our Australian clientele in Emotional Intelligence strategies.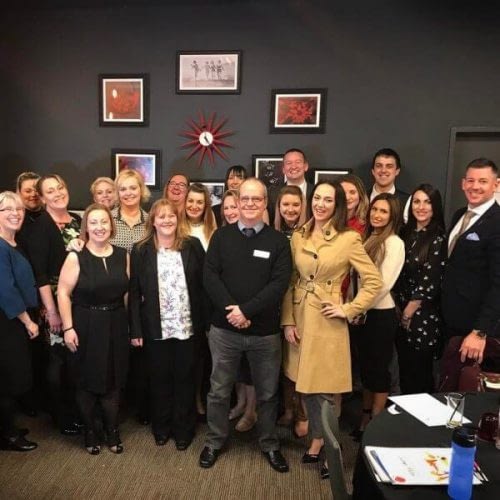 2017
Servicing our clients in the UK.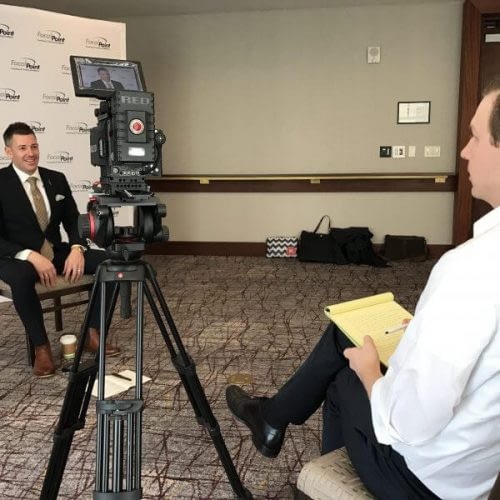 2017
Sharing my success story with the press in San-Diego.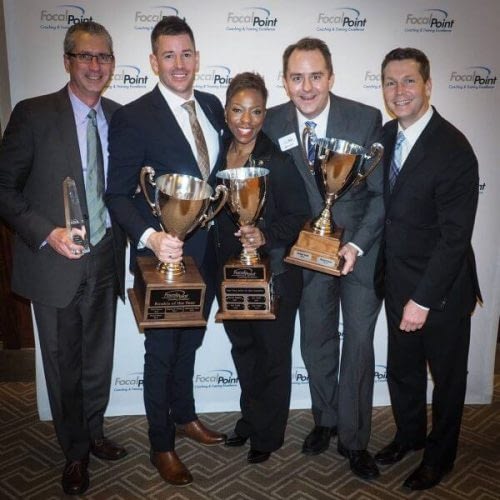 2017
Rookie of the Year

Recognised in the top 1% of Business Coaches globally.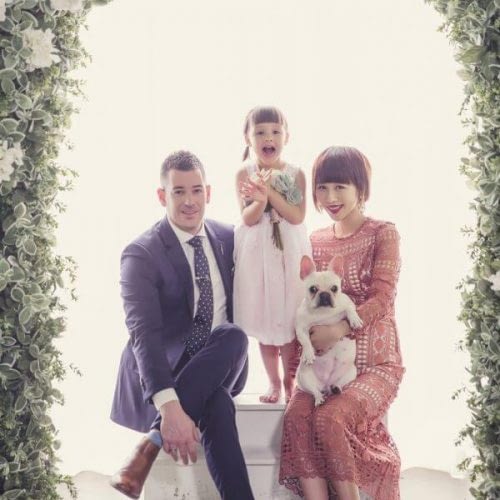 2017
My MVP's

Nini (5 months pregnant), Nakita and Mui Mui. Our British short hair cat stayed home this day.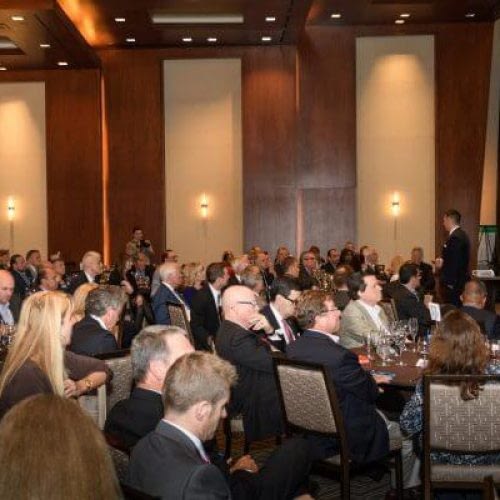 2017
Out of a room of +200 of the most successful Business Coaches in the world, I delivered my Emotional Intelligence training in 2016/17 more than all of them combined.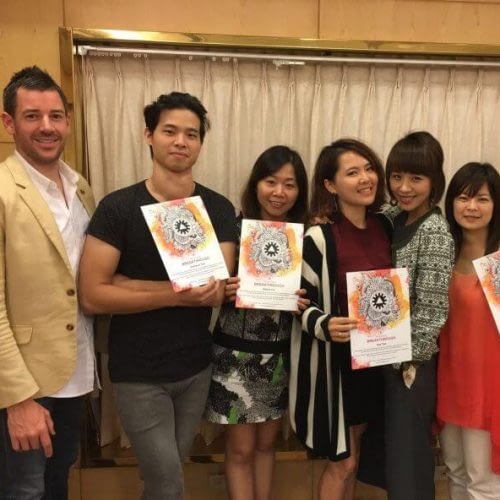 2017
The Success Breakthrough Taiwan

This was an excellent opportunity to share NLP and Time Line Therapy™ techniques with businesspeople wanting to enhance their Emotional Intelligence.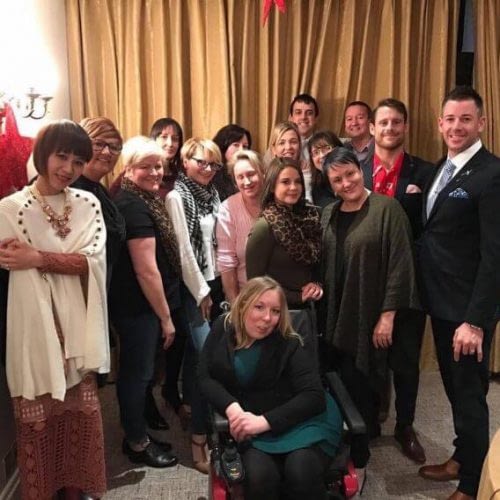 2016
Nini and I showing businesspeople in Birmingham how to use NLP to increase Emotional Intelligence.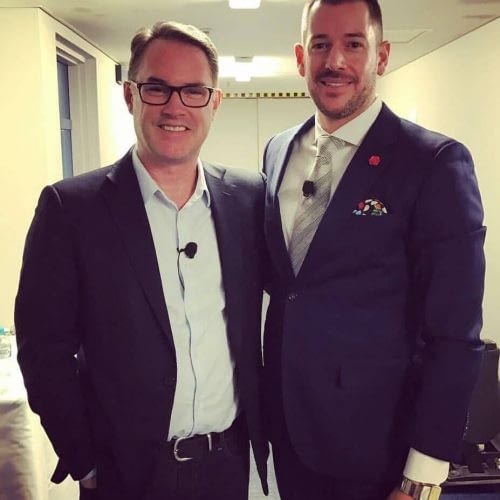 2016
John McGrath

Sharing the stage with Australia's most successful Real Estate Agent.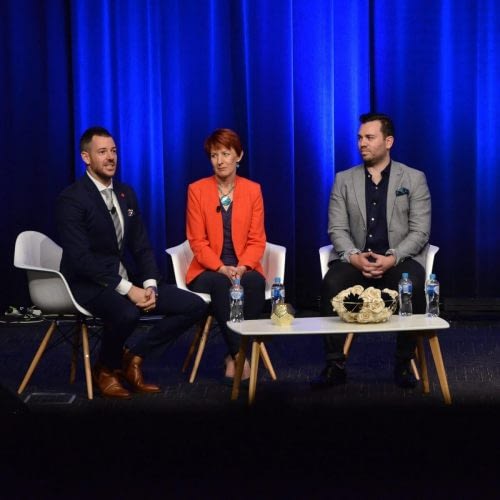 2016
Bx 2016

This was an amazing opportunity to share my knowledge with positive and optimistic business owners in Sydney.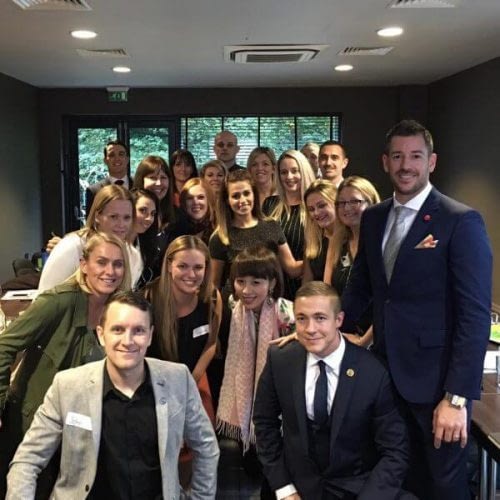 2016
Eat That Frog! in Farnborough, U.K.

Nini and I showing businesspeople how to double their productivity, performance and output. Based on the best-selling book by Brian Tracy.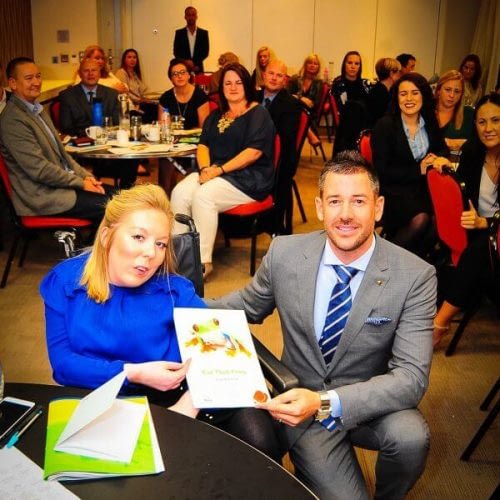 2016
Eat That Frog! in Manchester, U.K.

42 business people shown how to double their productivity, performance and output. Based on the best-selling book by Brian Tracy.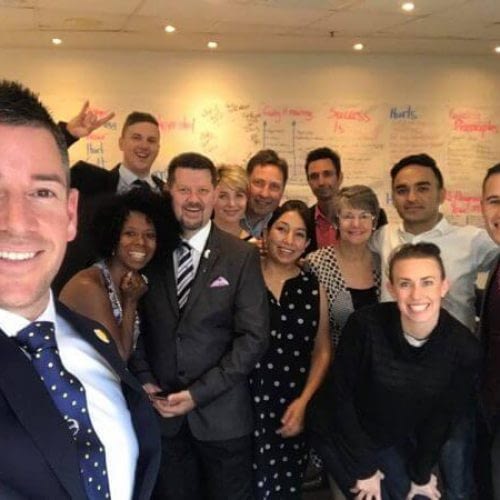 2016
The Success Breakthrough Sydney

Showing businesspeople how to eliminate mental blocks, self-limiting beliefs and go after their dreams.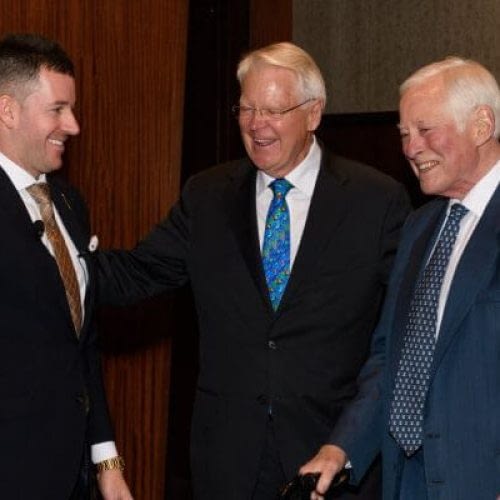 2016
Brian Tracy and Ib Moller

The Tolson Institute officially partnered with these titans of business, and became powered by Brian Tracy's system.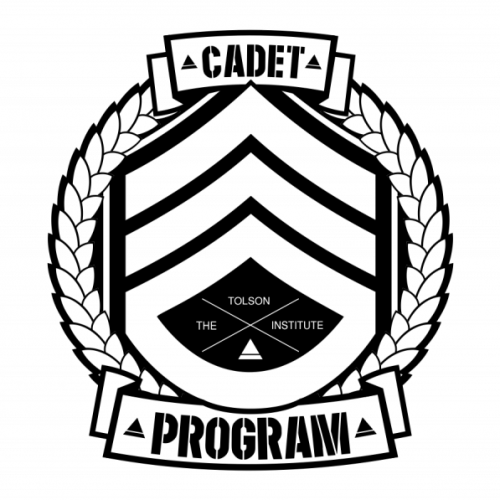 2015
The Cadet Program

Launched and designed to develop the best NLP coaches on the planet.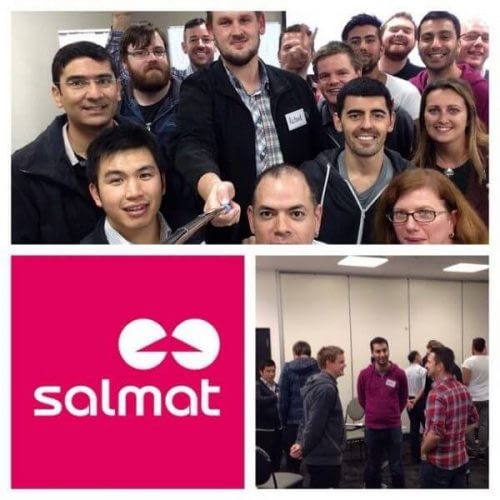 2015
One of my big, early wins as a Business Coach

"We had a 75% increase in revenue in 60 days after coaching with Daniel Tolson"
— Salmat Australia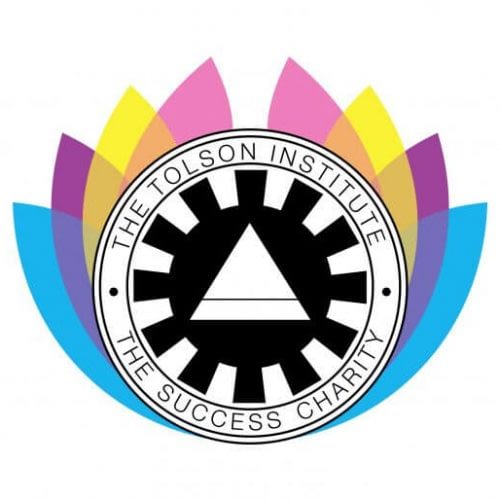 2014
The Success Charity

Launched as my way to give back to aspiring businesspeople who've been held back by disabilities.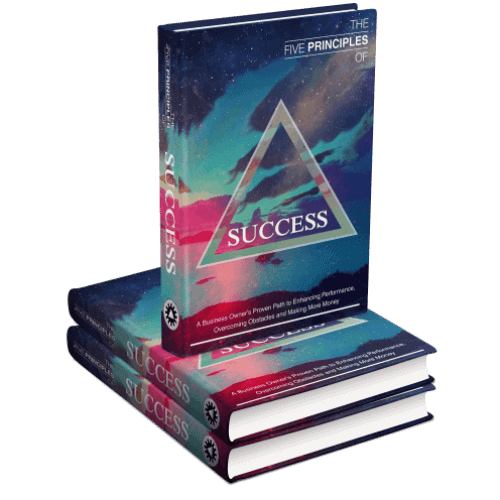 2014
Authoring my First Book

"The Five Principles of Success. A Business Owners Proven Path to Enhancing Performance, Overcoming Obstacles and Making More Money."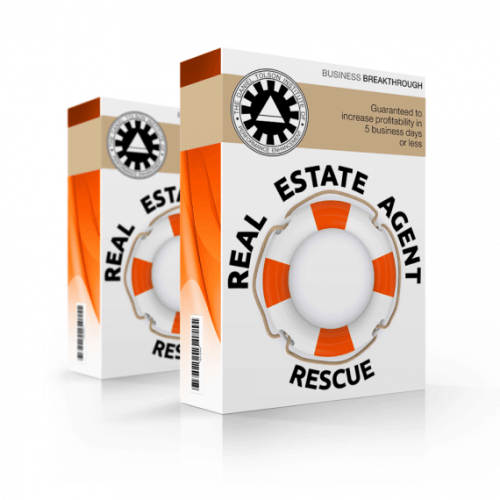 2014
The Launch of Real Estate Agent Rescue

The end result: countless real estate agents doubled their performance and income.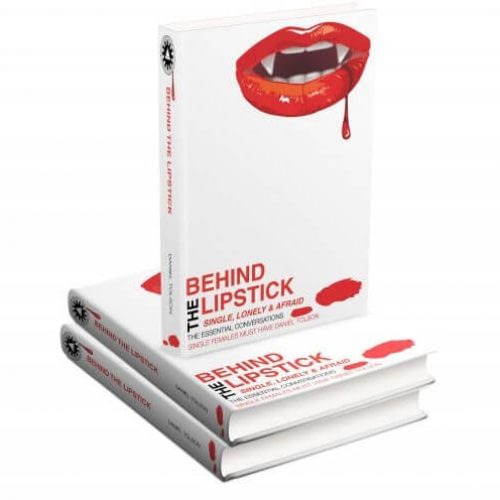 2013
Airline Cabin Crew Training

Born from my personal experiences in the air travel industry, over 1500 cabin crew were trained online using my proprietary "Behind The Lipstick" system.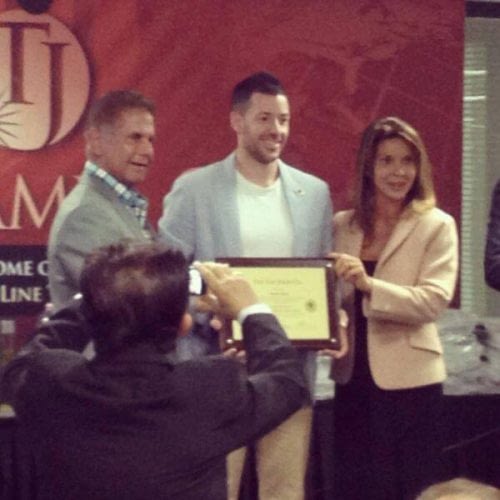 2013
Drs. Tad and Adriana James

I officially partnered with these two amazing individuals, and continue their legacy by certifying businesspeople in NLP, Time Line Therapy™ Techniques and NLP Coaching.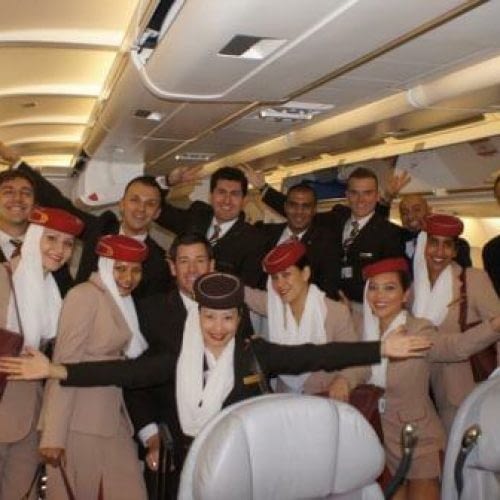 2012
My last flight with Emirates Airlines Dubai.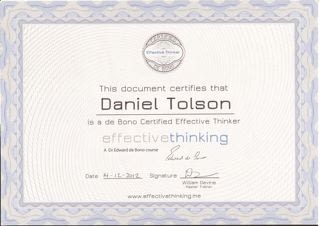 2012
Certified by Dr Edward DeBono as an Effective Thinker.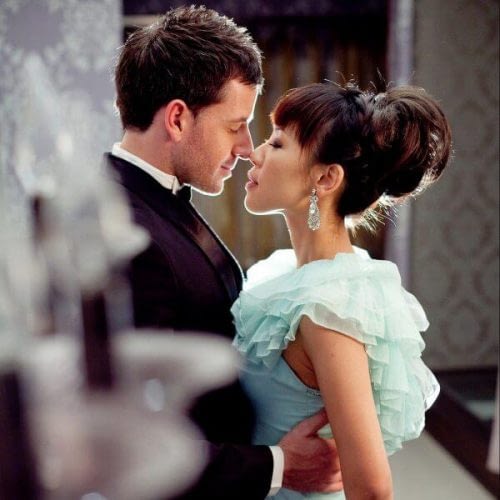 2011
I married my Sweetheart.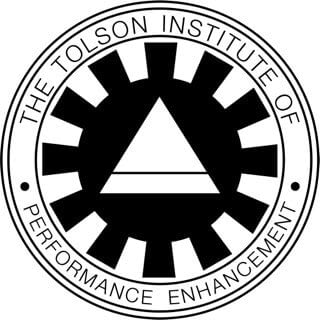 2010
The Tolson Institute was founded in Dubai.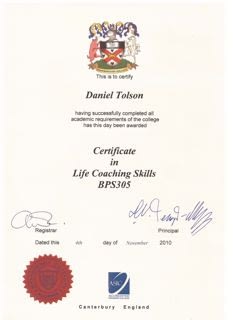 2010
Although I'd coached wakeboarding since 2016, I achieved my first official coaching certification in 2010.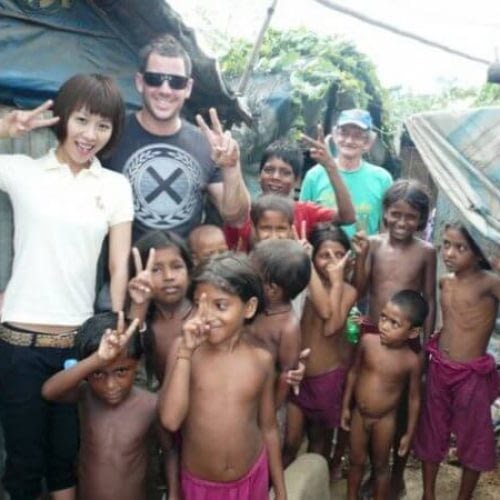 2009
My second date with Nini

Doing charity work at The Dhaka Project in Bangladesh with my dad.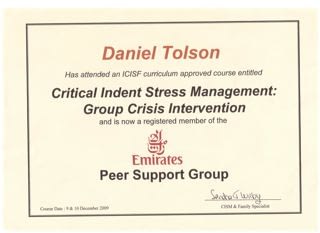 2009
Working inside of Emirates Airlines to assist victims of trauma move forward.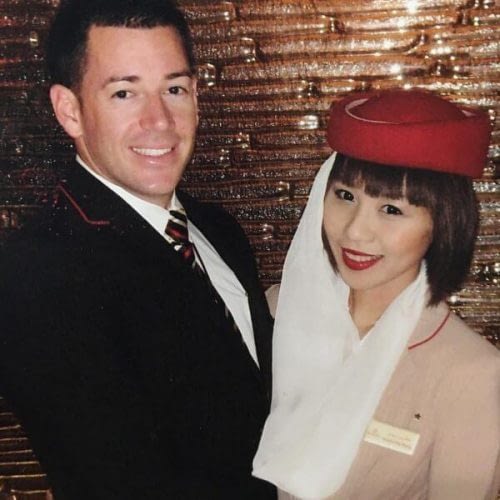 2009
The first time we met, I knew Nini was the girl for me. And she is so cute that it should be illegal.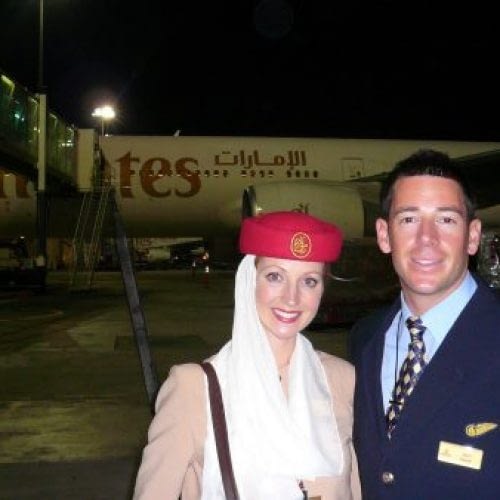 2008
Joined Emirates Airlines in Dubai

I worked up to a position where I co-Lead a team of 17,000 cabin crew from 136 nations until 2012.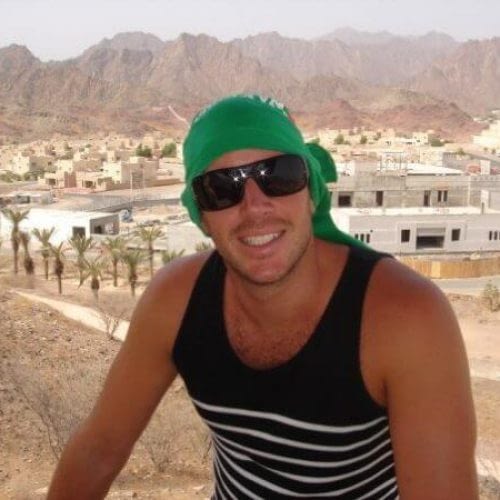 2007
Dubai

The place I would call home for the next five years.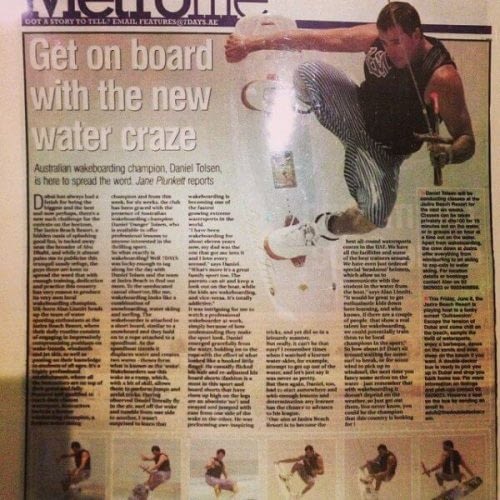 2007
I became the first professional wakeboarder in the U.A.E.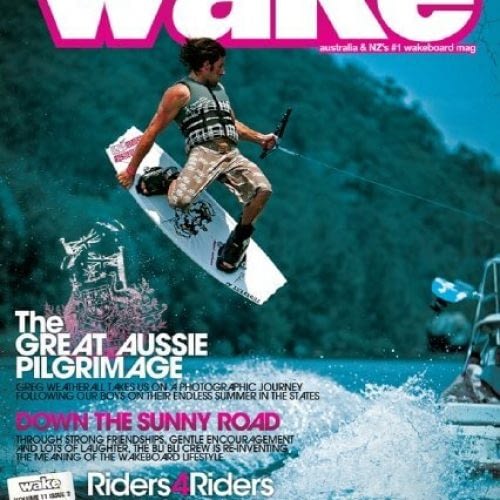 2006
Wake Magazine Covershot

This was one of my most satisfying moments in the sport, and was a culmination of years of training and dedication.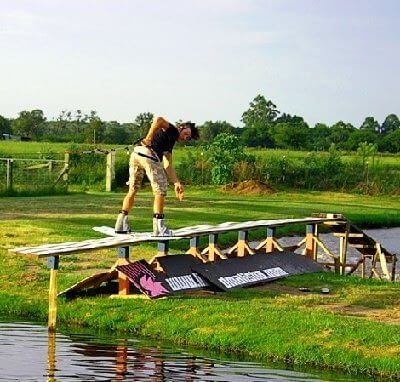 2006
Backyard Practice Session

Just a few minutes after this photo, I hit the land and busted up my ankle. This was 6 weeks out from the Australian Championships. The whole time I was healing I used neuroscience visualization techniques to picture my success. I went on to win and become Australian Champion.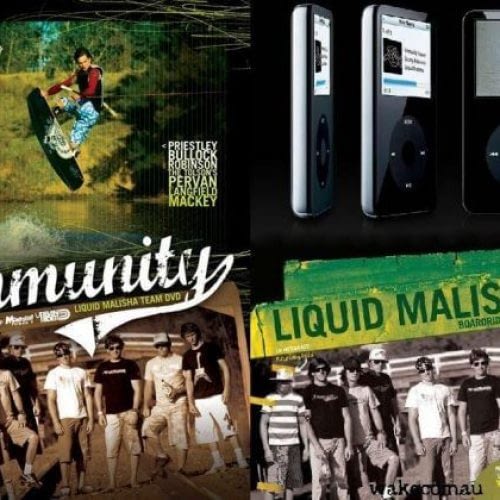 2006
Wake.com.au Annual Awards

Recognised for the best-selling wakeboarding movie of 2005/06.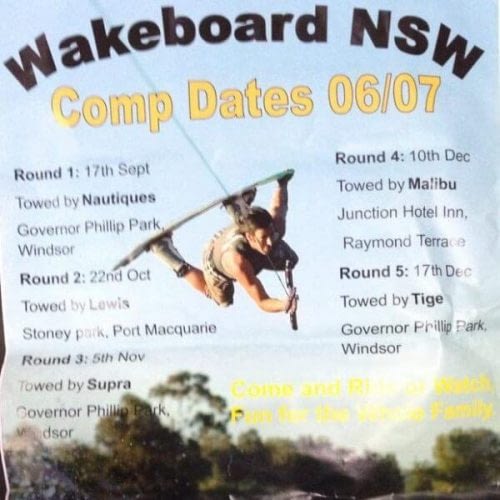 2006
Wakeboarding State Championship

This was the 3rd time I won the State Championship for wakeboarding. I was known as Daniel "Danger" Tolson, and my style and flair on the water were unique.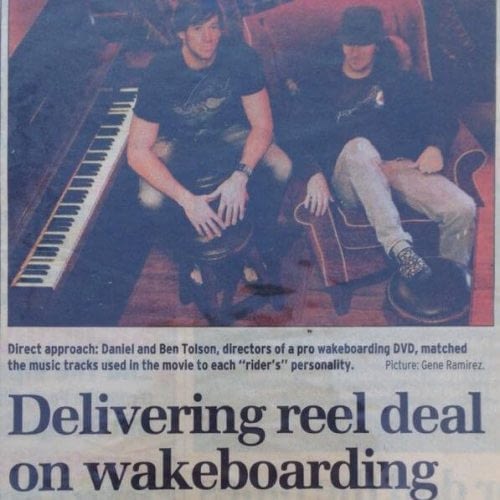 2005
The Tolson brothers compared to the Cohen Brothers in movie production.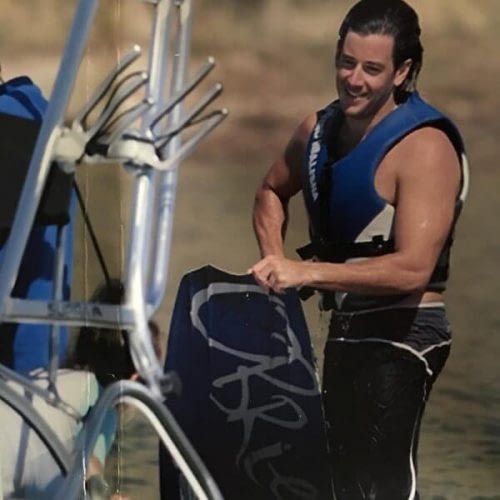 2005
Always in the magazines for my unique style on and off the water. Mullets were all the rage this year.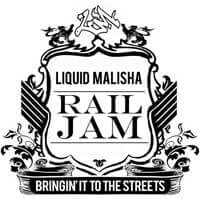 2004
Liquid Malisha Rail Jam

Taking wakeboarding "to the streets" with our portable Rail Jam. In the following years, we entertained +25,000 Australians at events on the East Coast.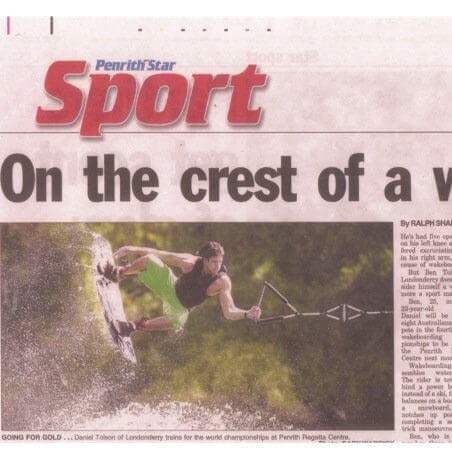 2002
Penrith Star Sport

Home town hero! Ready to take on the world's best at the Wakeboarding World Championships.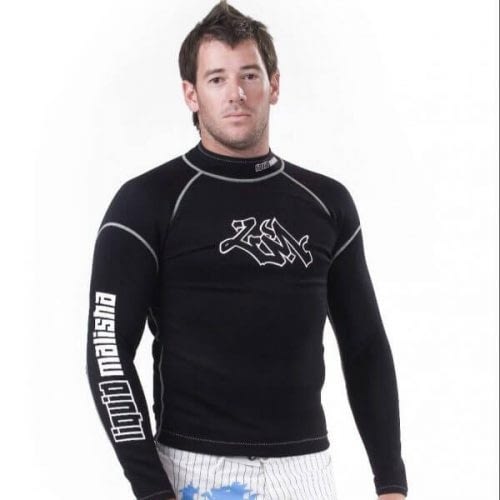 2000
Co-Founded Liquid Malisha

Our apparel and accessories were stocked in more than 50 retail outlets across Australia and also shipped internationally. This was my first real attempt at starting a business.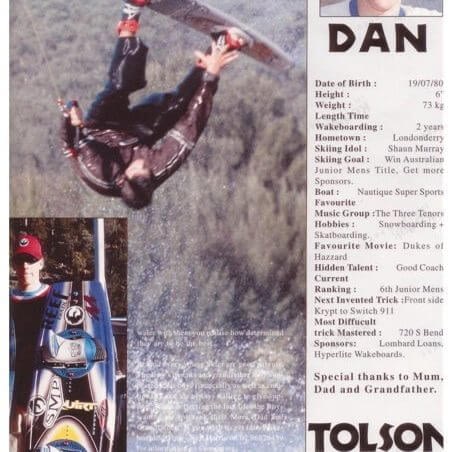 1996
Waterskiers News. At this stage I'd already been identified for my ability to coach.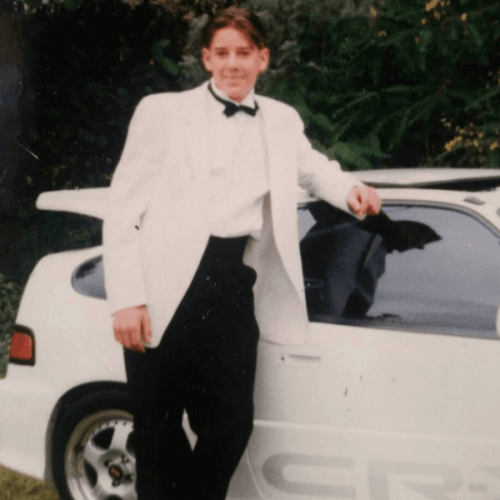 1995
Off to the Debutant Ball. Any excuse to get suited up!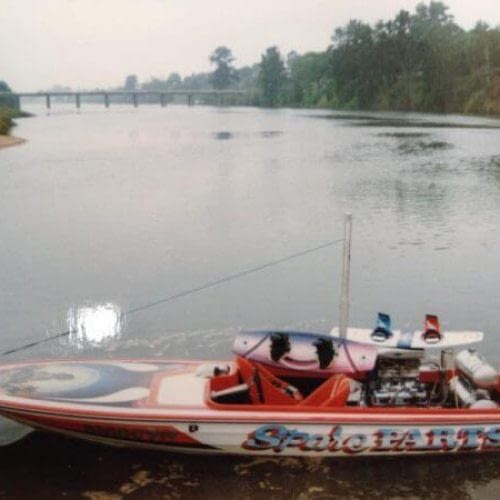 1994
Life on the Hawkesbury River.

Little did I know but my passion for waterskiing and wakeboarding would grow into a career and multiple businesses over the next 15 years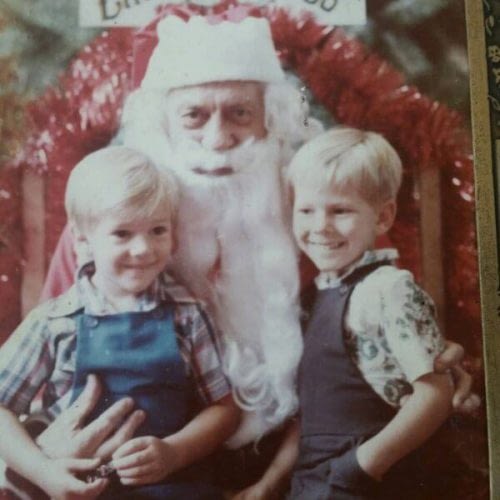 1983
That is me on the left, raised in the western suburbs of Sydney, was an education in its self.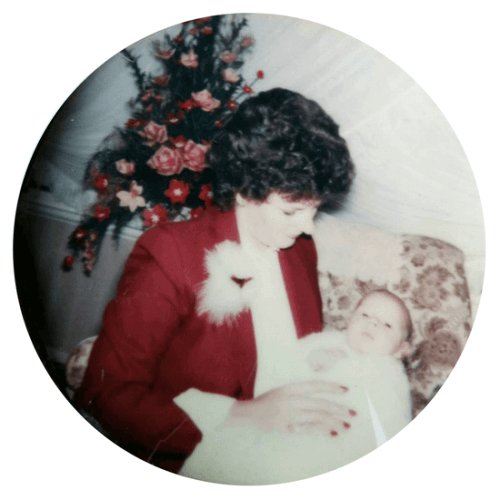 1980
Born In Windsor, Australia.

My parents are from a lineage of farmers and street smart business people who have dominated business in our region for more than 60 years.
If you'd like to learn more about what's possible for you and your business, then we invite you to look at our signature program, Eat That Frog!
We've created and hosted scores of programs over the last decade but this is by far the best way we have found for business people to consistently move forward towards their goals and objectives.
It might be following your major dominant purpose. It might be doubling your sales. It might be achieving an income goal of $30K, $50K, to $100K per month.
Whatever it is, if you know the direction you want to go, then we can help you with time tested and proven strategies to get you there faster than you ever thought possible.

I want to hear your story