Feeling stuck & don't know
what to do next?
Recognized across the globe
Have you ever felt like you're not in control?
If so, you're are not alone. The truth is, most leaders feel this way at some point. 
We all have mental blocks that hold us back from our true potential, or fear being seen as "not good enough" by others. 
In this interview, Daniel will show you how to gain confidence in your abilities as a leader.
The harsh reality of business
If it were easy, everyone would be doing it.
of business people have defined goals
of working hours are wasted daily
of critical business decisions are wrong
of your potential goes unfulfilled
The
cost of a hiring mistake is 5X
the salary!
But it's worse than that: 80% of turnover comes from bad hires. 
Even though people are expensive, discovering a hiring mistake takes 10 weeks and hundreds of thousands of wasted resources.
In this interview Daniel will show you how to eliminate bad hires.
Daniel has developed a system called "Income Unleashed" that has shown 20,000+ businesspeople how to reach new income levels.
The system is based on 10,000+ scientific case studies by Daniel into the science of emotional intelligence.
Following the strategies you will wake up feeling confident and financially secure every day!
The Success of Our Clients
Should you be further ahead?
Change takes a long time if you have the wrong tools! ​
You're ready to go from good to great, but don't know how.
We'll give you everything you need to get results fast.
Schedule a 10-minute Meet & Greet and learn how.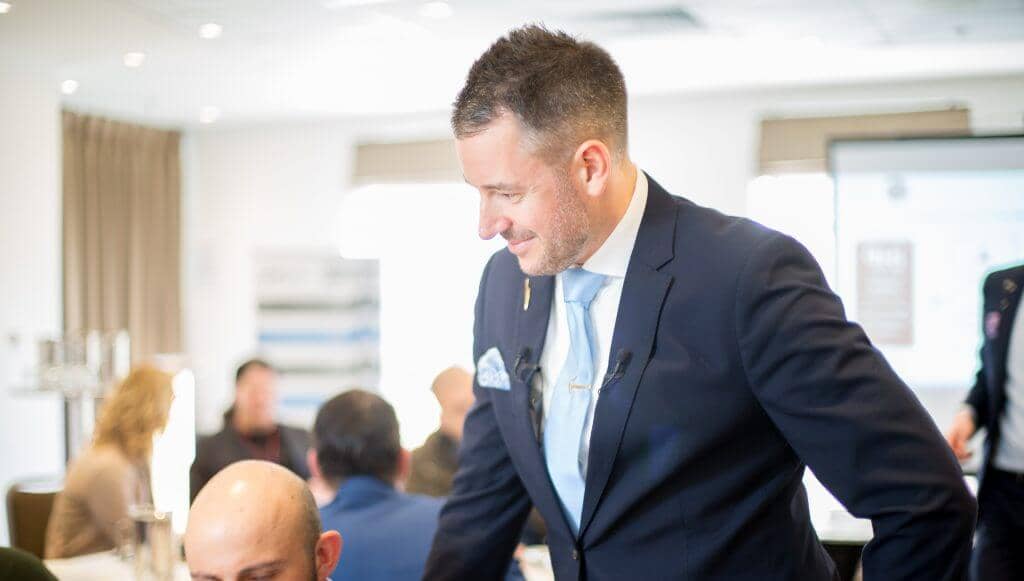 A collection of contributions by Daniel Tolson to high-profile sites
Podcasts, Articles & Interviews
Emotional Intelligence & Leadership