There is nothing more common in the business world than hiring the wrong people.
But that is not a mistake you want to make…and you know it.
Leaders think differently, act differently and ultimately achieve the life of their dreams.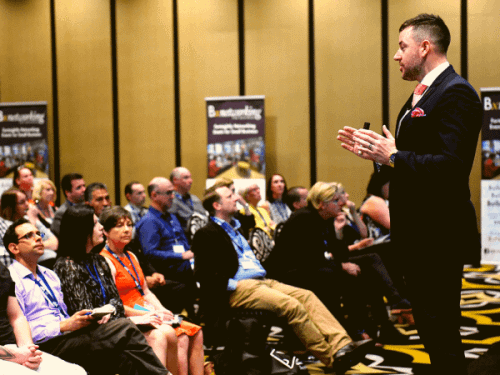 Selling with Emotional iQ
99% of business people simultaneously fear criticism and rejection.
Unless you overcome your Fear of Rejection, you will suffer from:
Lost sales,
Years of frustration, and
The pain of failure
With this free training you can learn how to shape your mindset to deal with inevitable setbacks, the secrets to success that I've personally discovered, and how I'm personally planning to grow .
Feeling Stuck & Don't Know What to do Next?
One new idea at the right time can change your life.
I invite you to schedule a 10-minute Inquiry Call
today.
Media Articles & More Great Resources
A Collection of Contributions by Daniel Tolson to High-Profile Sites